Tantric Ritual
There is more to an authentic tantric ritual than you think. A ritual should not just be a "feel good" ceremony that is trendy and entertaining, but a sacred rite that promotes an expected positive outcome on a spiritual level and evokes cosmic support. Tantric rituals can be extremely effective if the right ingredients are involved and the knowledge is real.
Tantric rituals related to sexuality and sexual energy can cause profound change and transformation even for beginners. For you personally, I have therefore carefully developed this new concept. This is a revolutionary concept for modern men who not only experience sex as a satisfaction for their bodies, but also want to integrate the keys of tantra deep into their everyday life: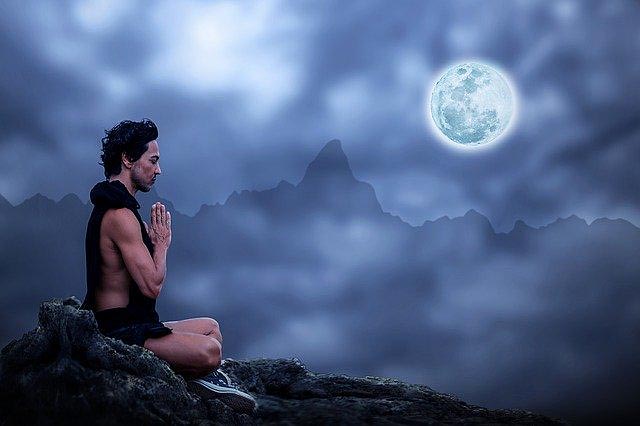 Step 1
Together with you, I use a questionnaire to determine where you currently stand spiritually, sexually and emotionally. This is a kind of inventory, also for yourself and forms the basis for the development of your very own ritual.
Step 2
Now you select all rituals, Tantic keys and micro exercises that appeal to you in particular:
breath of bliss (enjoy breathing)
fire of joie de vivre (feeling feelings naked)
wave of breath (find rhythm of breath)
Breath of the heart (open heart)
relaxation and openness (relax naked)
explosion into being (energy catharsis)
rebellion of the spirit (thought catharsis)
unconditional love (free love)
Calling in being and feeling (vision search)
Flow of ecstasy (immersing yourself in pleasure)
rituals of ecstasy (shaking energy)
Insperation of ecstasy (awakening of ecstasy)
miracle of movement (enjoy movement)
View of infinity (expand consciousness)
Make love with the room (merge with the room)
awakening the senses (intensifying the senses)
Yoga of presence (being present)
Divine game (play life)
film of life (let everything happen)
Song of the heart (follow the heart)
unveiling of the veil (reveal freedom)
awakening in freedom (enjoy freedom)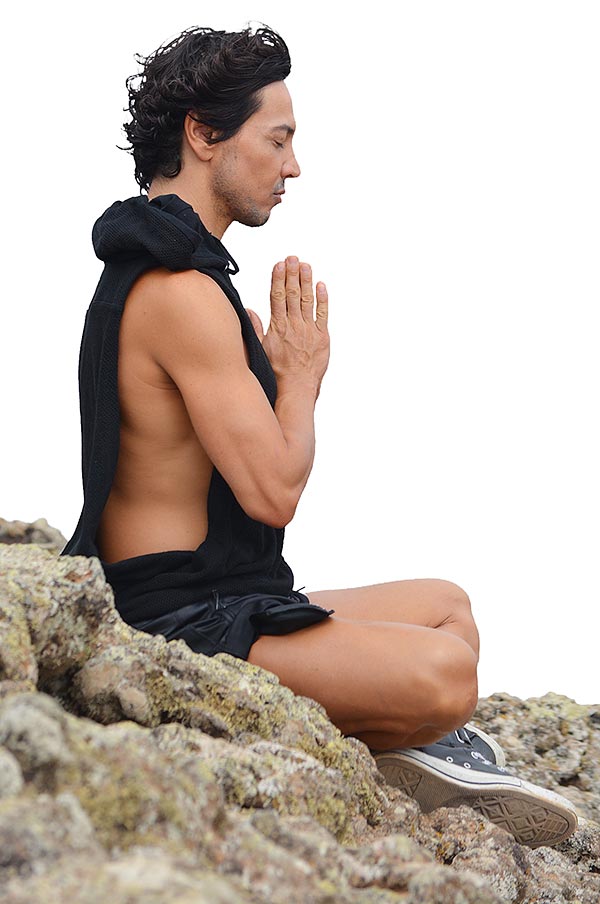 Step 3
You choose the medium with which I should develop your personal ritual.
Video and mail
I conduct the ritual via Skype video. I will email you the exact procedure of each ritual beforehand and I will coordinate it with you.
Chat and mail
I email you the ritual. We use chat and mail to coordinate everything more precisely. I work out the ritual again and email you everything.
Try this authentic ritual for a week and email me your experience. Based on a joint evaluation, we then develop the next rituals together and coordinate everything further.
You have me at your side as a trainer and expert in tantric rituals: Together we will design your very personal, holy retreat and prepare everything. You will also learn how to ignite the special magic of your strength ritual and how to use the energy effectively for your goals. Materials that you can easily order online support your process
It is particularly useful if you combine this method with me with an on-site massage session. I would be happy to prepare an authentic ritual for you before your next visit to me. In the event that you would like to permanently integrate all rituals into your daily routine; please book a tantra training. The small self-love training is particularly popular: Secret Garden. Learn your very own way of giving a tantric ritual and visit me together with your partner or take part in the workshop TEMPEL SESSION OF SENSES
Development of an authentic tantra ritual online via SKYPE without subsequent reflection: 35 €
Development u. Performing an authentic tantra ritual before a tantra massage without subsequent reflection: 25 €
Development of four authentic rituales online via SKYPE through a guided retreat including weekly reflection: 200 €
Development of authentic couple rituals to increase sensual, erotic and sexual energy depending on the effort from 150 €
Development of a ritualized, authentic ceremony such as weddings and birthdays from depending on expenditure 150 €