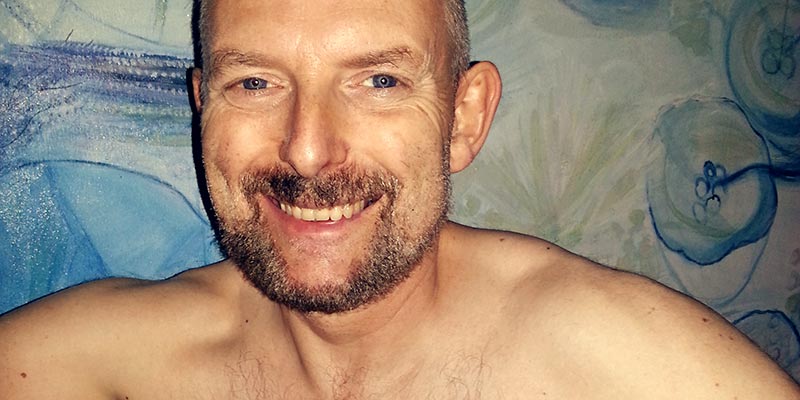 Tantra-Training
A really good tantra training begins where counseling and therapy end. Here you will now find your training partner with whom you can practice and deepen Tantra on site or online.
Through real experiences you realize your dreams and visions. My method is particularly effective and enjoyable at the same time. Assuming reflection and acting independently, you develop your full potential. Simply request more information without obligation, get to know me via SKYPE and start online with your training plan today.
I design the course of the training according to your life situation after our detailed preliminary discussion. Creative trance, meditations, sensory sensitization, dark eros, body electric, ecstatic breathing and a variety of rituals accompany our tantra-trips inside. Whatever your initial situation, you will feel strengthened afterwards and your energy level will be raised sustainably. The first part of our training takes half a day. After that, shorter training sessions are possible on site, in nature or online. Use the opportunity to share your concerns with me now. Together we will feel free to approach the form and scope of your training, free of charge of course. TANTRA SESSIONS 20.12.and 30.12.22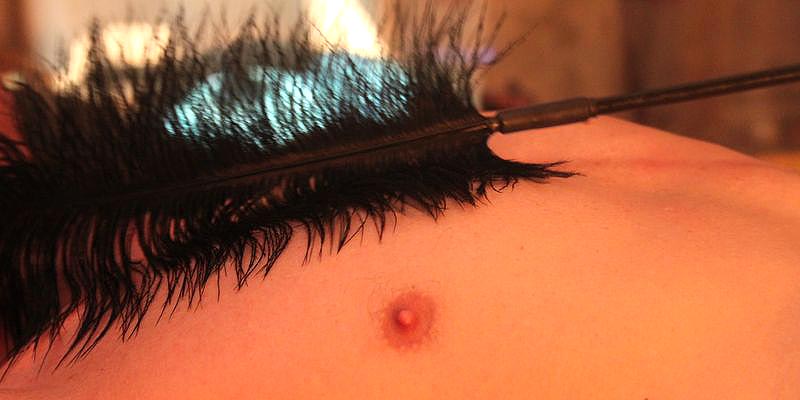 Tantra-Massages
Magical moments full of devotion, sensuality, eroticism and deep relaxation. Book your tantra massage spontaneously for today via W app.
Enjoy an erotic tantric massage on transcendental nature; refined with hotstones and gentle scents you near deeper into a blissful relaxation. After loosening the muscles and a first state of euphoria, you experience a full back massage. Mutual, sensual touching accompany our journey continues up to one or even multiple sexual climaxes: Gladly do I integrate a genital or anal massage. Your sensations are much more intensively and by distributing the sexual energy through your whole body you feel like a new person afterwards. Your tantric massage ends with a gentle facial massage and a recessed balancing your energy throughout the body.
My Tantra Specials: As a couple you can also experience all Tantra Massage Sessions together with your partner. As a single, the blind date sessions are particularly exciting for you. Autumn-Special: Wirlpool-Bath with extra Foam. Take advantage of the opportunity to experience a tantra session or a tantric ritual online via Skype (chat and video) or plan with me your tantra massage on site.
It's so easy to book a tantra session online
Get in touch with me and get a questionnaire so that you can tell me your wishes discreetly. We get to know each other via Sype and coordinate the session beforehand. Only when everything is prepared to your complete satisfaction, you transfer the agreed price to me via Paypal. Our session can begin.
Tantra-Bath Ritual
Your journey to the inside begins with a meditative attunement. Close your eyes, breathe more slowly and trust my voice. Slowly we leave everyday life behind us and dive deep into the world of the senses and imagination. The Ritual of Happy Buddah bathes you in a remote eastern temple. Let yourself be pampered from head to toe by two temple servants. In the Ritual of Hammam you will experience devotion and passion in the oriental bathhouse. A variety of treasures unfold their sense-beguiling effect.
Tantra-Trance-Trips
By contacting members of the tantra we would like to add a special essence of your tantra massage. This four trips activate the flow of energy and extends the consciousness. Relaxed and alert to equal, unfolds each session for itself as a particular facet of your personality.Intensify your perception in the ritual of opening the senses. Deepen your ecstatic experiences in a body-electric session. Experienced healing in a meditative self-love ritual. Enjoy sexual liberation in the dark-eros session. From now on you can also experience the tantra trips in a modified form online. Simply contact me via Skype.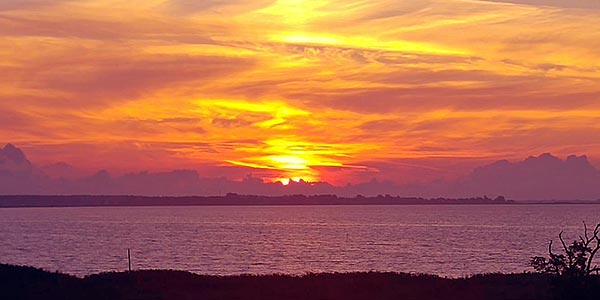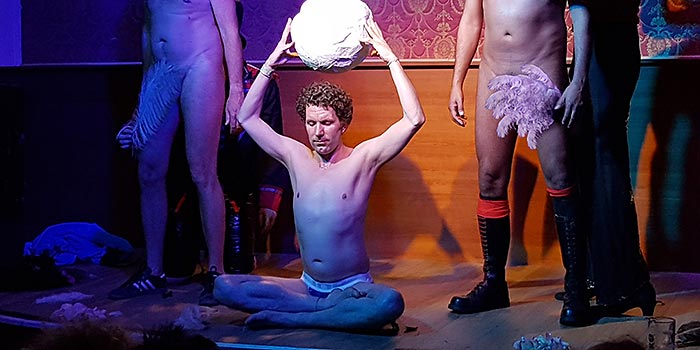 Queer-Tantra
Especially If you are man on a quest – you re welcome.